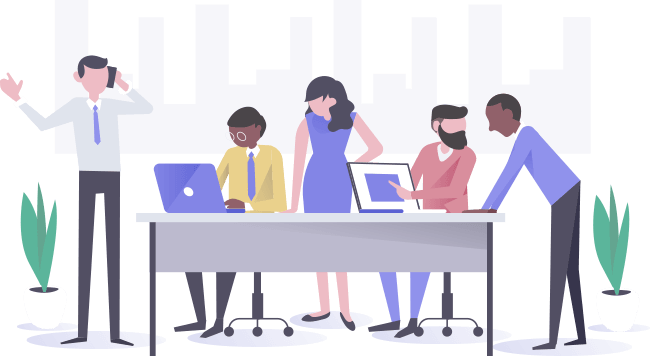 MH Interactive (NZBN 9429031854290 | ABN 63 613 884 549) is a Microsoft Partner and was formed in Auckland in 2009 to create innovative software to address a shortage in information systems in the mental health industry.
Our Dynamic Health® platform provides the underlying system for www.eheadspace.org.au online and telephone support service in Australia and also provided the backend to the Sir John Kirwin promoted 'Journal' support programme at www.depression.org.nz.
In late 2017 we launched FileChimpTM at filechimp.io as a free and easy to use cloud-based file transfer service where you could transfer files to anyone with an email address.
In 2012 we designed and implemented the ESIS PPSR cloud service in Australia for the provision of PPSR services in partnership with EDX Australia, helping to grow it into one on the foremost PPSR services in Australia that was acquired by Veda (now part of Equifax) in 2015.
In addition to our flagship Dynamic Health® and FileBus® and FileChimp products, we also provide custom Line of Business software development services to a wide range of industries including mental and primary health, insurance and financial services.
We have qualified software engineers, scrum masters, project managers, infrastructure specialists and industry specialists allowing us to provide you with the best possible custom software development experience possible. We pride ourselves on our agile development methodology where we put emphasis on a formal structure that includes substantial user and unit testing of all code before releasing to our customers. We would be happy to provide formal references if required.
We always deliver and we always deliver on time.
All of the above put is in a unique position to develop innovative software solutions for our customers in virtually any industry. Give us a try and you will be impressed at our ability to come up with creative solutions to your business problems! We pride ourselves on our ability to quickly master new technology.
We are based on the North Shore of Auckland in New Zealand and make our solutions globally available.